Uday Desai
Manager - Digital Marketing
A seasoned advertising professional with an experience spanning over 15 years. As a part of Seagull, Uday has played a pivotal role in ensuring on-time delivery of projects. In addition to end-to-end campaign management, he is involved in developing and implementing strategies & tactics to optimize media spends. One of his key skills includes analyzing performance of the campaign tactics to drive a better output.
Always eager and keen on learning new things, he has gathered immense knowledge about media planning, account management and online marketing. Over the years, Uday has worked for renowned names such as Kohinoor Group, Amanora, Symbiosis, Zen Realty, PNG Jewellers, Jaihind Collections, Aapla Ghar, Urja, ToiletSeva, Midas, Haware Builders, ONP Hospitals, HairMD India, Clear Skin, INIFD, Belvalkar Housing, Tokri.com, Green Salute, Tork Motors, Amanora Mall, HVB Academy, Fundook, Goel Ganga, Pristine Properties and many more.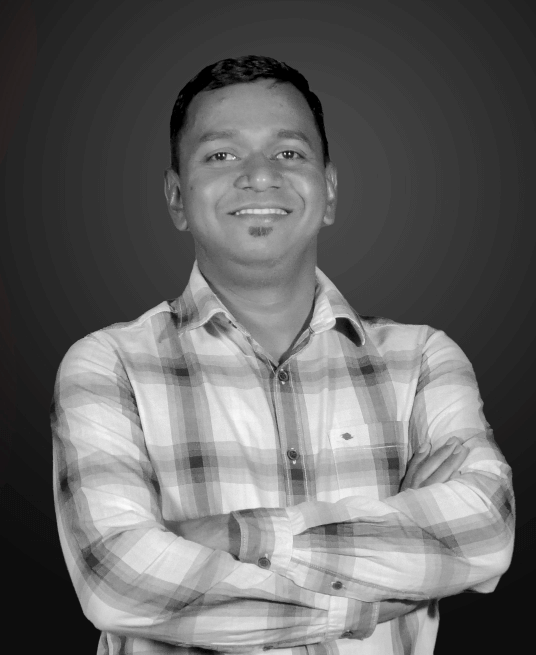 26 Years of Growing Young
Seagull Advertising completed 26 years last year. Yet, we firmly believe that we're just breaking out of the shell. Yes, we have a collective professional experience of over 100 years. But the will to create disruptive ideas with child-like enthusiasm, and backed by robust brand strategy services, is stronger than ever before. Perhaps that is what makes us one of the top advertising agencies in Pune. 'Growing Young' is our promise to our clients, partners, vendors, and the world that we stand for young minds and fresh ideas. Let's co-create path-breaking ideas that shift the way we live and interact every single moment.
Join Hands with Us
As one of Pune's best branding and design agency, Seagull Advertising can do all of the below:
Help your start-up / challenger business idea become a preferred strong brand
Help your established legacy brand get a rejuvenated make-over for an increasingly young world
Help your career get a genuine boost by working on the best brands with the best minds
See Our Solutions
Join the Team