Sonam Srivastava
Director - Brand Management
Sonam heads the Brand Management vertical at Seagull and has been with Seagull since 2009. She firmly believes that a professional's growth is as much that of the organization one contributes to, as much as it is of that individual.
With an overall experience of 15+ years, she holds a PG degree in Mass Communication and an executive certification from IIM Ahmedabad. At Seagull, she is responsible for consumer insights, brand strategy and planning, coordinating and supervising the different functions of the launch process at Seagull.
In her long-spanning career, Sonam has worked on brands like Chalaang, Fundook, Kohinoor Group, Urja, RMK Spaces, Thermax, Mont Vert, PNG Jewellers, Playboy Energy Drink, Jaihind, C'lai, Mayur Alankar, Ranka Jewellers, Maple, Oyster and Pearl, Amanora, God's Water, Malaka Spice, Maple Shelters, Kothari Wheels, Guardian Education, SeamEdu, Paranjape Builders, Youthville, iNIFD, Mahalaxmi Developers, Tork Motorcycles, Silverberries IVF Clinic, Anand Bose Constructions and many more.
Sonam has always pursued various extracurricular activities that added to her creativity and outlook towards life. She holds a Senior Diploma in Hindustani Classical – Vocal and a Junior Diploma in Sitar. She is also an avid skater and trained Latin dancer. Besides this, she loves to travel and pen down her itineraries through blogs on a travel portal. Driving and music remain her all-time passions.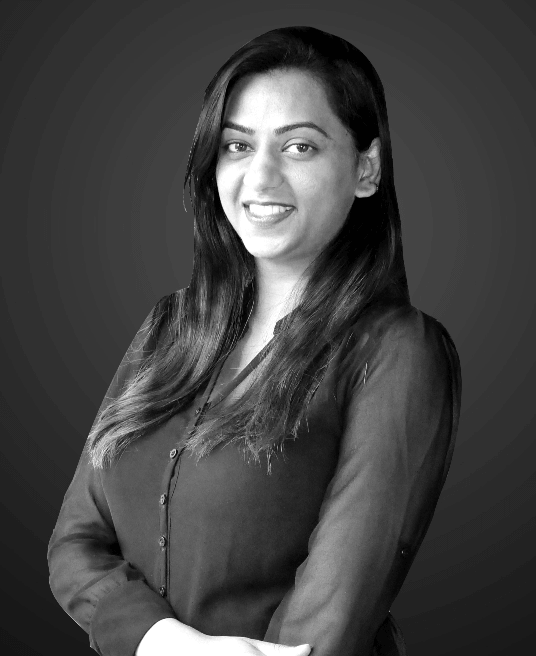 26 Years of Growing Young
Seagull Advertising completed 26 years last year. Yet, we firmly believe that we're just breaking out of the shell. Yes, we have a collective professional experience of over 100 years. But the will to create disruptive ideas with child-like enthusiasm, and backed by robust brand strategy services, is stronger than ever before. Perhaps that is what makes us one of the top advertising agencies in Pune. 'Growing Young' is our promise to our clients, partners, vendors, and the world that we stand for young minds and fresh ideas. Let's co-create path-breaking ideas that shift the way we live and interact every single moment.
Join Hands with Us
As one of Pune's best branding and design agency, Seagull Advertising can do all of the below:
Help your start-up / challenger business idea become a preferred strong brand
Help your established legacy brand get a rejuvenated make-over for an increasingly young world
Help your career get a genuine boost by working on the best brands with the best minds
See Our Solutions
Join the Team