Girish Ayachit
Chief Financial Officer
Girish has around 23 years of experience in Finance and Accounts across different industries such as Education, Advertising and Real Estate.
He holds a bachelor's degree in Commerce and a master's degree in Business Administration. As Seagull's Chief Financial Officer, he spearheads the planning and managing of financial activities, including budgeting, forecasting expenses, and mitigating financial risks for sustainable growth.
He is also responsible for tracking cash flow, analysing strengths and weaknesses in the company's finances, and overseeing all aspects of its financial success.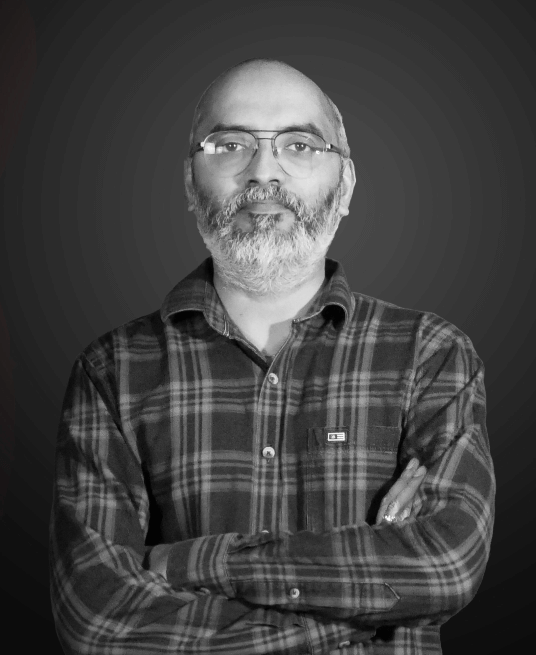 26 Years of Growing Young
Seagull Advertising completed 26 years last year. Yet, we firmly believe that we're just breaking out of the shell. Yes, we have a collective professional experience of over 100 years. But the will to create disruptive ideas with child-like enthusiasm, and backed by robust brand strategy services, is stronger than ever before. Perhaps that is what makes us one of the top advertising agencies in Pune. 'Growing Young' is our promise to our clients, partners, vendors, and the world that we stand for young minds and fresh ideas. Let's co-create path-breaking ideas that shift the way we live and interact every single moment.
Join Hands with Us
As one of Pune's best branding and design agency, Seagull Advertising can do all of the below:
Help your start-up / challenger business idea become a preferred strong brand
Help your established legacy brand get a rejuvenated make-over for an increasingly young world
Help your career get a genuine boost by working on the best brands with the best minds
See Our Solutions
Join the Team