Gayatri Shetty
Sr. Manager - Human Resources
An HR professional with 15+ years of experience in Human Resources and Office Administration. As a part of Seagull, Gayatri plays an important role in helping to build the future of the company by overseeing the recruitment and hiring process. She's also responsible for maintaining the structural and organizational integrity of the workplace.
Facilitating on-the-job training, professional development programs, or educational opportunities that allow employees to grow and develop in their current roles—or prepare them for career advancement within the organization. She has set up a strong performance review system to hold employees accountable.
She helps to craft and determine company policies that ensure fairness and equity in the workplace. Her expertise also ensures that the company culture remains solid over time and maintains a work environment that promotes respect and dignity for all employees.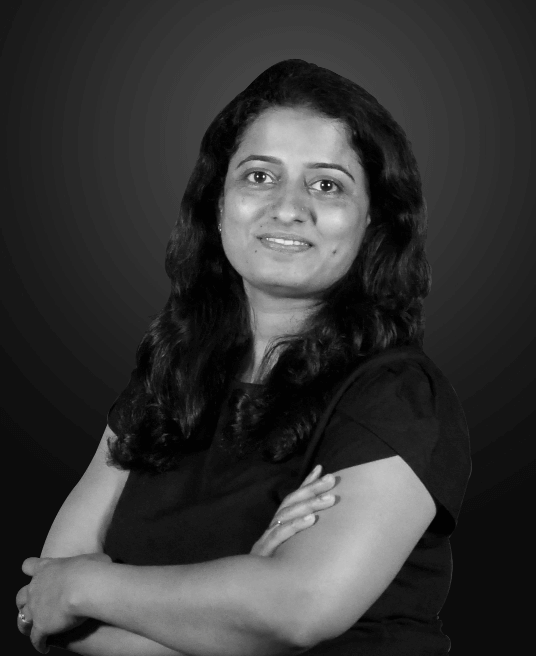 26 Years of Growing Young
Seagull Advertising completed 26 years last year. Yet, we firmly believe that we're just breaking out of the shell. Yes, we have a collective professional experience of over 100 years. But the will to create disruptive ideas with child-like enthusiasm, and backed by robust brand strategy services, is stronger than ever before. Perhaps that is what makes us one of the top advertising agencies in Pune. 'Growing Young' is our promise to our clients, partners, vendors, and the world that we stand for young minds and fresh ideas. Let's co-create path-breaking ideas that shift the way we live and interact every single moment.
Join Hands with Us
As one of Pune's best branding and design agency, Seagull Advertising can do all of the below:
Help your start-up / challenger business idea become a preferred strong brand
Help your established legacy brand get a rejuvenated make-over for an increasingly young world
Help your career get a genuine boost by working on the best brands with the best minds
See Our Solutions
Join the Team